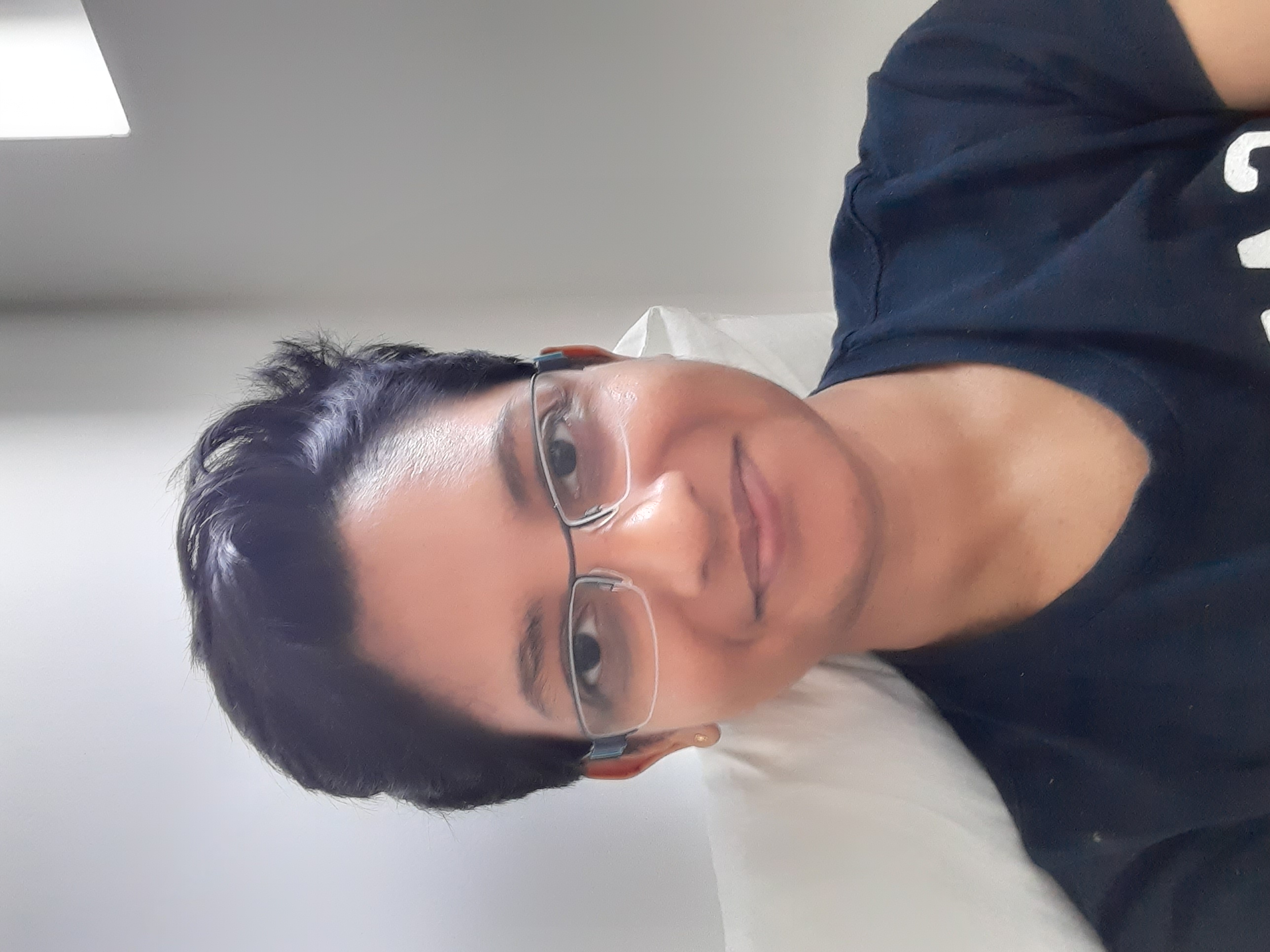 ---
I am a Ph.D. student in Computer Science and Engineering department at University of California, San Diego (UCSD), advised by Professor George Porter. I am also part of the Systems and Networking group (SysNet) at UCSD.
My research interests broadly lie in computer networks.
Prior to UCSD, I was a Research Scholar at Carnegie Mellon University and was advised by Professor Justine Sherry and Professor Srinivasan Seshan.
Publications
Revisiting TCP Congestion Control Throughput Models & Fairness Properties At Scale [PDF]
Adithya Abraham Philip, Ranysha Ware, Rukshani Athapathu, Justine Sherry, Vyas Sekar
ACM IMC, Nov. 2021
Posters
A Watchdog Service for Measuring Congestion Control Harm on the Internet [Abstract] [Video]
Rukshani Athapathu, Ranysha Ware, Aditya Abraham Philip, Srinivasan Seshan, Justine Sherry
N2Women'20, ACM SIGCOMM, Aug. 2020
NADA Fairness: Analyzing the Future of WebRTC
[Abstract]
Serena Vincent, Adithya Phillip, Rukshani Athapathu, Justine Sherry, Srinivasan Seshan
N2Women'20, ACM SIGCOMM, Aug. 2020
Academia
Industry Experience
Associate Technical Lead, WSO2, May 2017 – Feb. 2020
Involved in the design and implementation of MIME, HTTP/1.1, and HTTP/2 protocols for the standard library of ballerina programming language.
"This is where I found my passion for networking and changed my course to research"

Senior Software Engineer, eBuilder Technology Centre Pvt Ltd, Jan. 2013 – Apr. 2017, Involved in the continuous design and development of the eBuilder service network management solution for large mobile manufacturing companies (Telia, Halebop, MTS, HMD/Nokia, Microsoft, and Sony Mobile).

Software Engineer, Sri Lanka Insurance Corporation, Sep. 2011 – Jan. 2013, Developed SLIC Health Plus application, which is a mobile portable application to speed up SLIC medical insurance claim settlement process; Received a merit award at the National Best Quality Software Awards (NBQSA) ceremony in 2012.